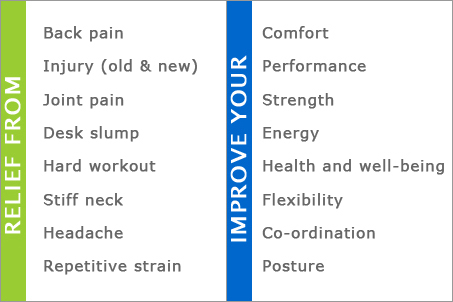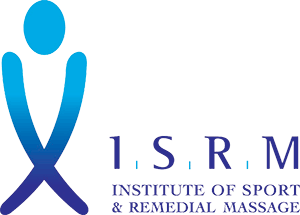 My name is Nicki Mansfield and I qualified at the London School of Sports Massage in 2011. I am a member of the Institute of Sport and Remedial Massage Therapists and, in addition to running two practices, I volunteer my services at various sporting and non-sporting events around the UK.
Using a wide range of advanced massage, neuro-muscular and other release techniques, Remedial Soft Tissue Therapy (also known as Remedial Massage Therapy, Sports Massage and Deep Tissue Massage) brings relief to tired, aching and painful muscles, tendons and fascia. It is highly effective in treating injuries and the effects of prolonged postural issues, preventing injury and improving your body's performance, be that in your chosen sport or simply in your daily life. It is a great way of re-setting the body and relieving all those niggly aches and pains that slowly accumulate
and that we seem to take for granted.
Most of us do not realise how good our body is supposed to feel. It would be my privilege to help you regain your natural physical equilibrium.
Call me on 07768 820556  for a free, no obligation chat about how I can help you reduce your pain, restore balance and step into your flow or email me at nicki@fieldmassage.co.uk.
| Field Massage & Movement | FMM at FCF |
| --- | --- |
| 6 St John's Road | Full Circle Fitness |
| St Ives | Unit 29, Dry Drayton Industries |
| Cambridgeshire | Dry Drayton |
| PE27 5PJ | Cambridgeshire |
| Tue and Thu: 10.30 – 19.00 | CB23 8AT |
| Wed: 13.30 – 17.30 | |
| Sat (1 per month): 10.30 – 16.00 | Mon: 13.00 – 20.00 |
Book online here